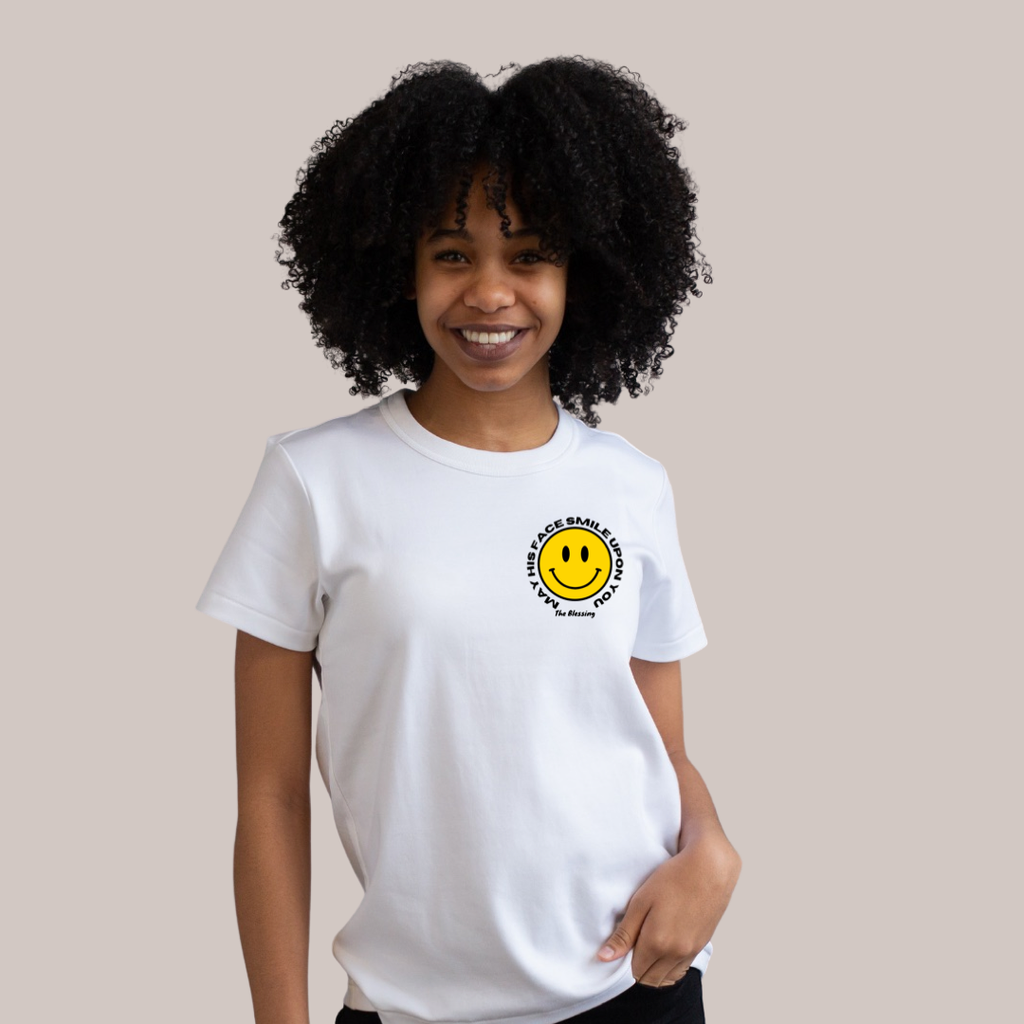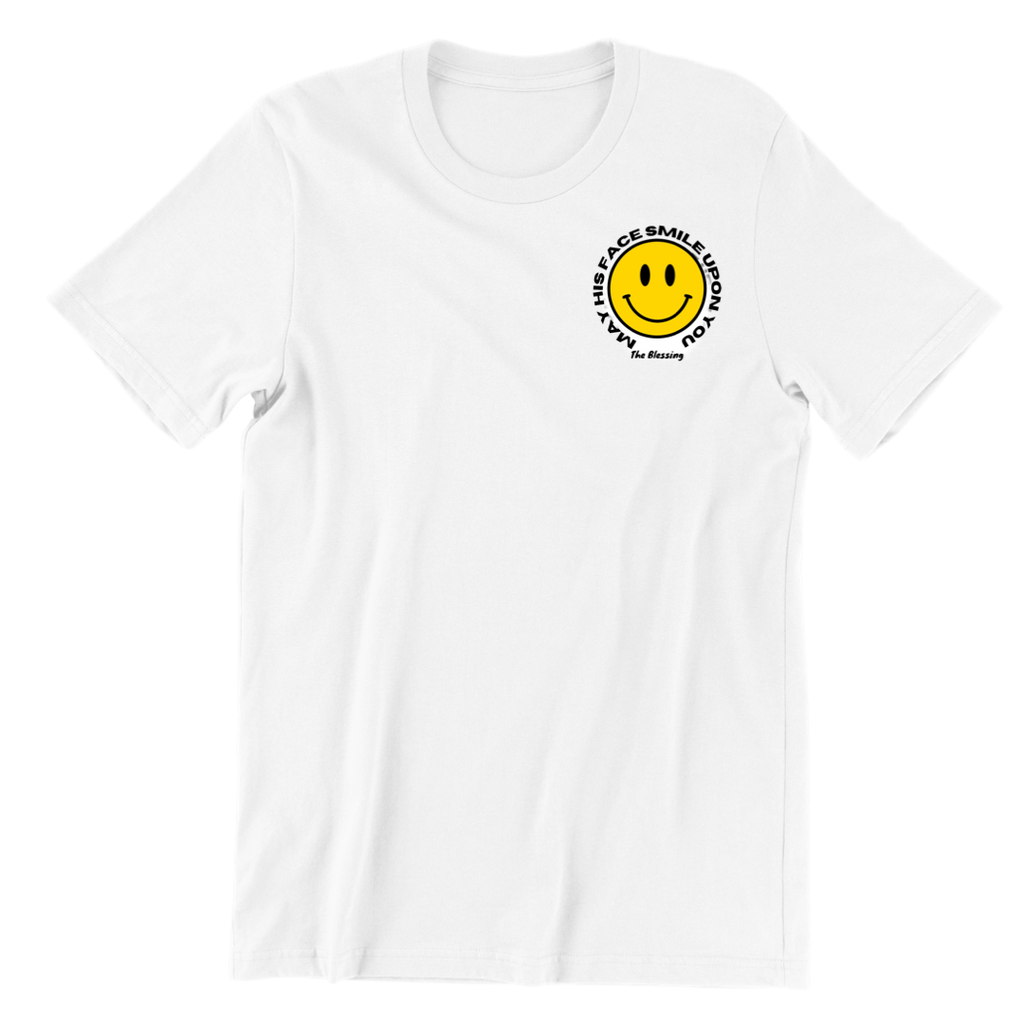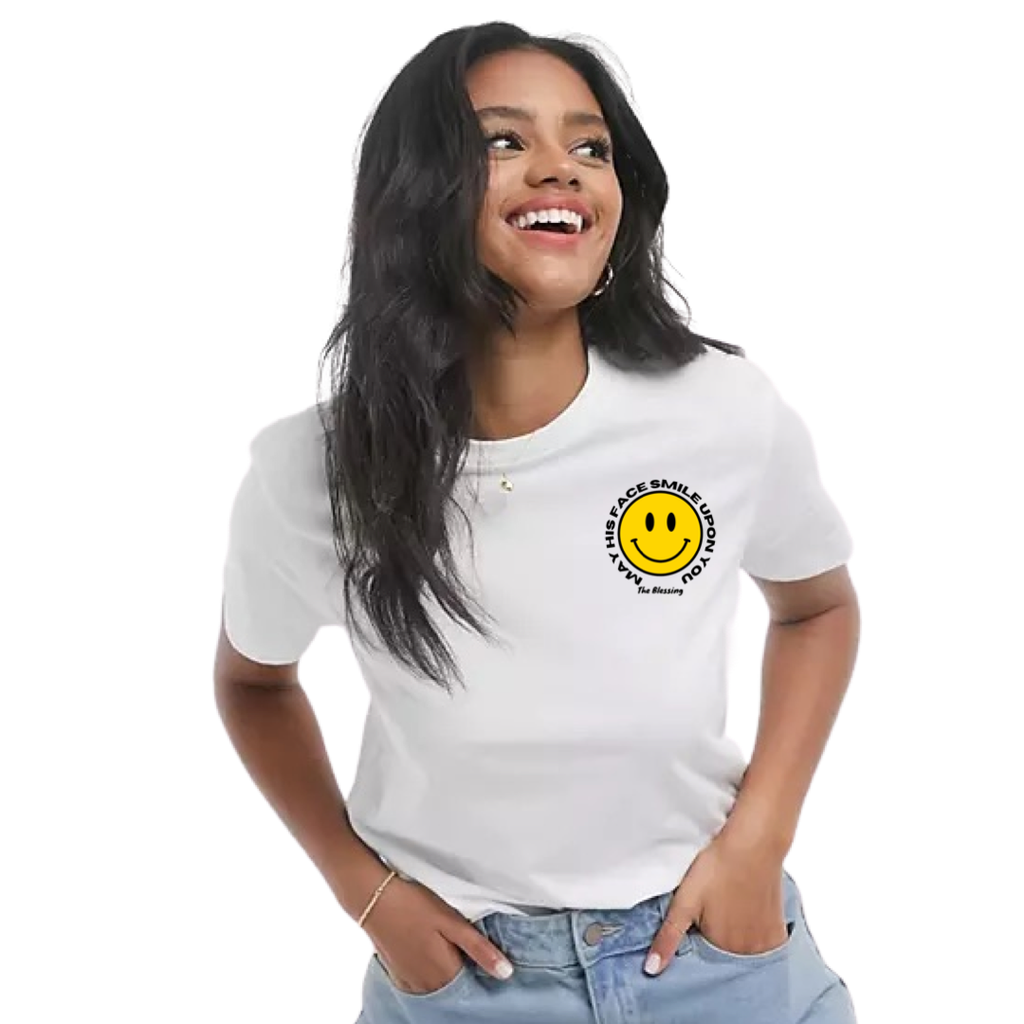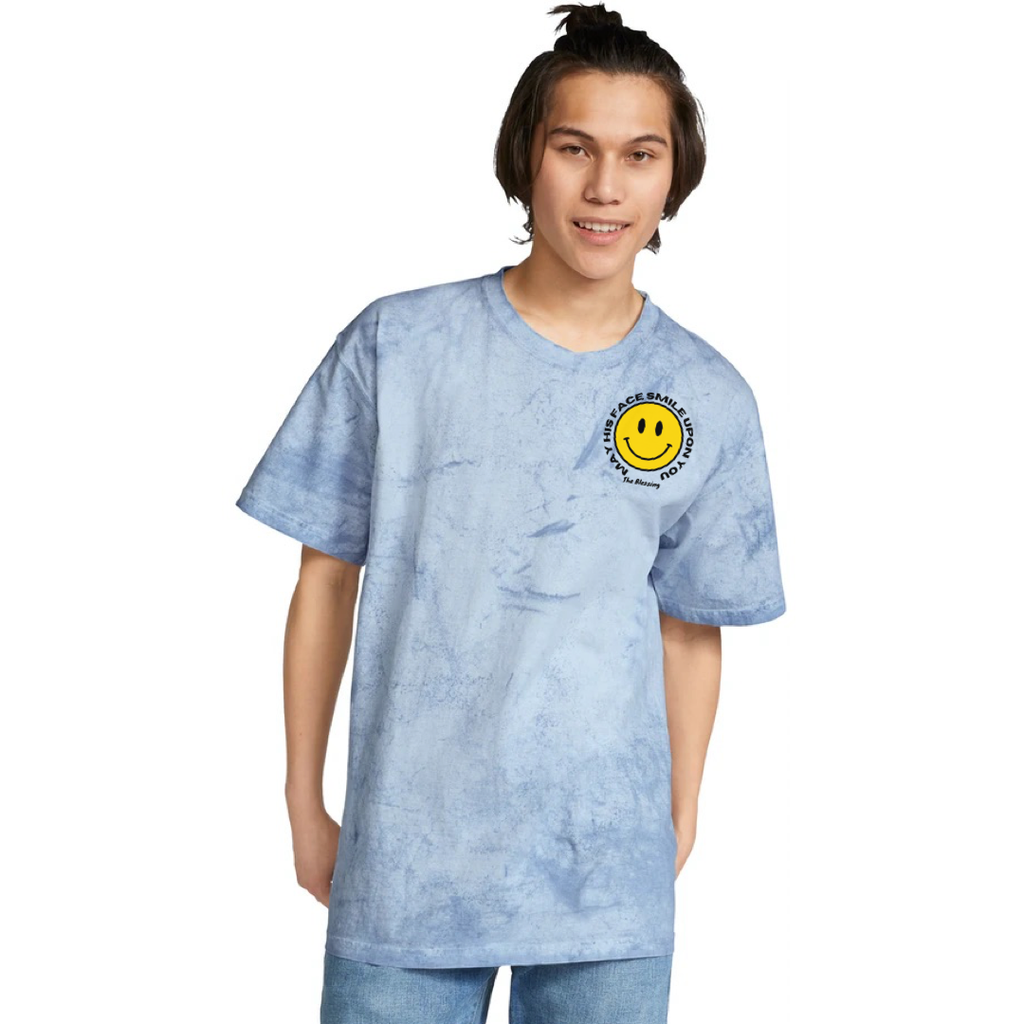 The Smile Tee
The Smile Tee
The Smile Tee is a day shifter; who doesn't love a smile?! Oh, and this smile has a blessing attached to it! And we all love blessings! Get the tee that is a reminder to you that God has smiled on you and it's a blessing over others that he will do the same. 
This Tee is made with 100% Premium Combed Ringspun Cotton Fine Jersey material and exclusively sold in unisex  sizes. 

*Tee Designs may be enhanced to fully display graphics.
Note: For a more exaggerated over-sized look size up.