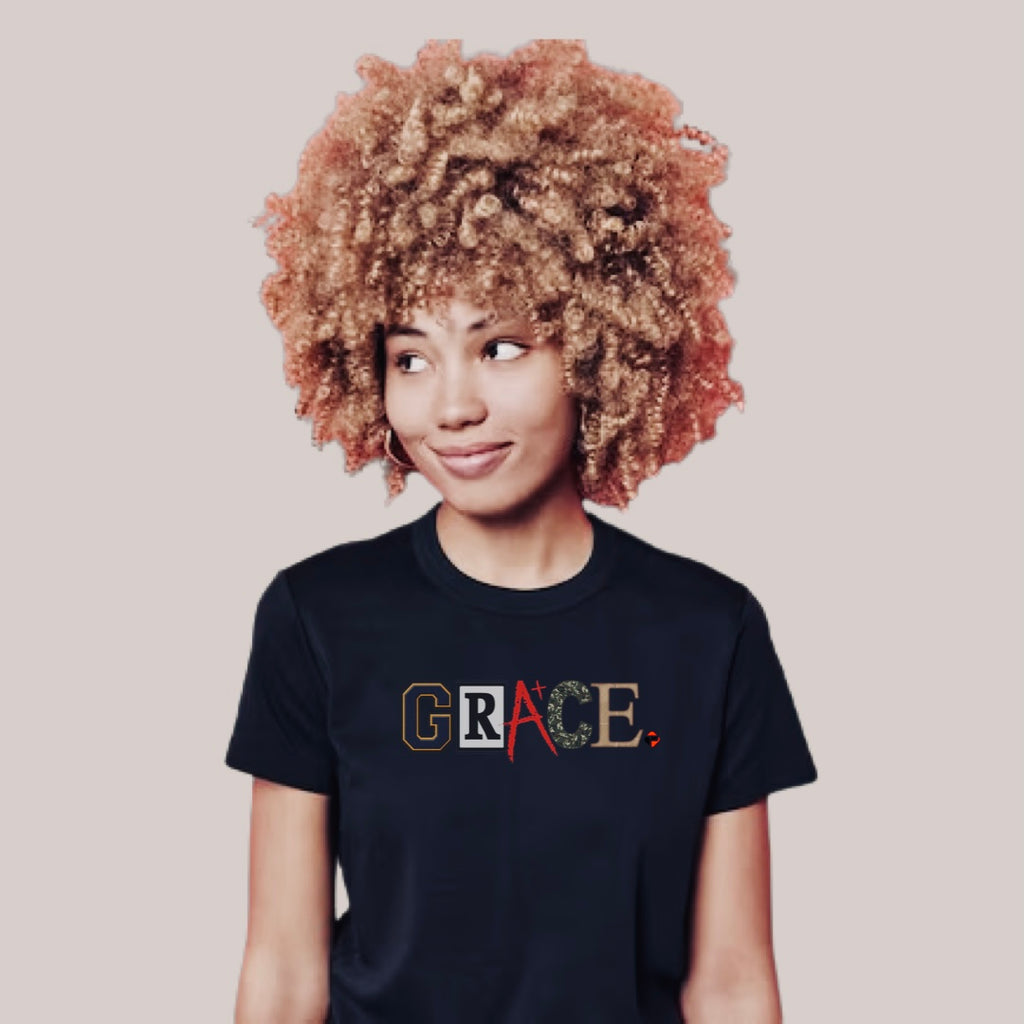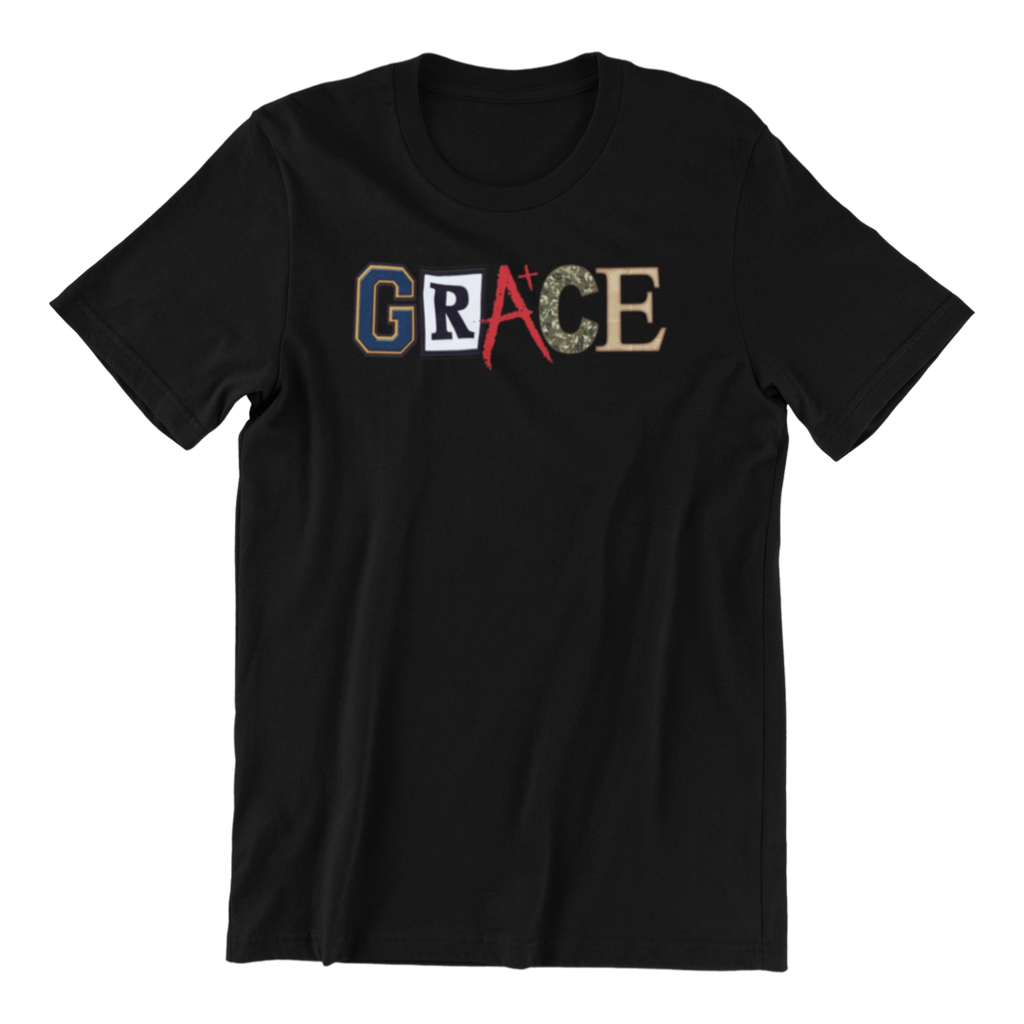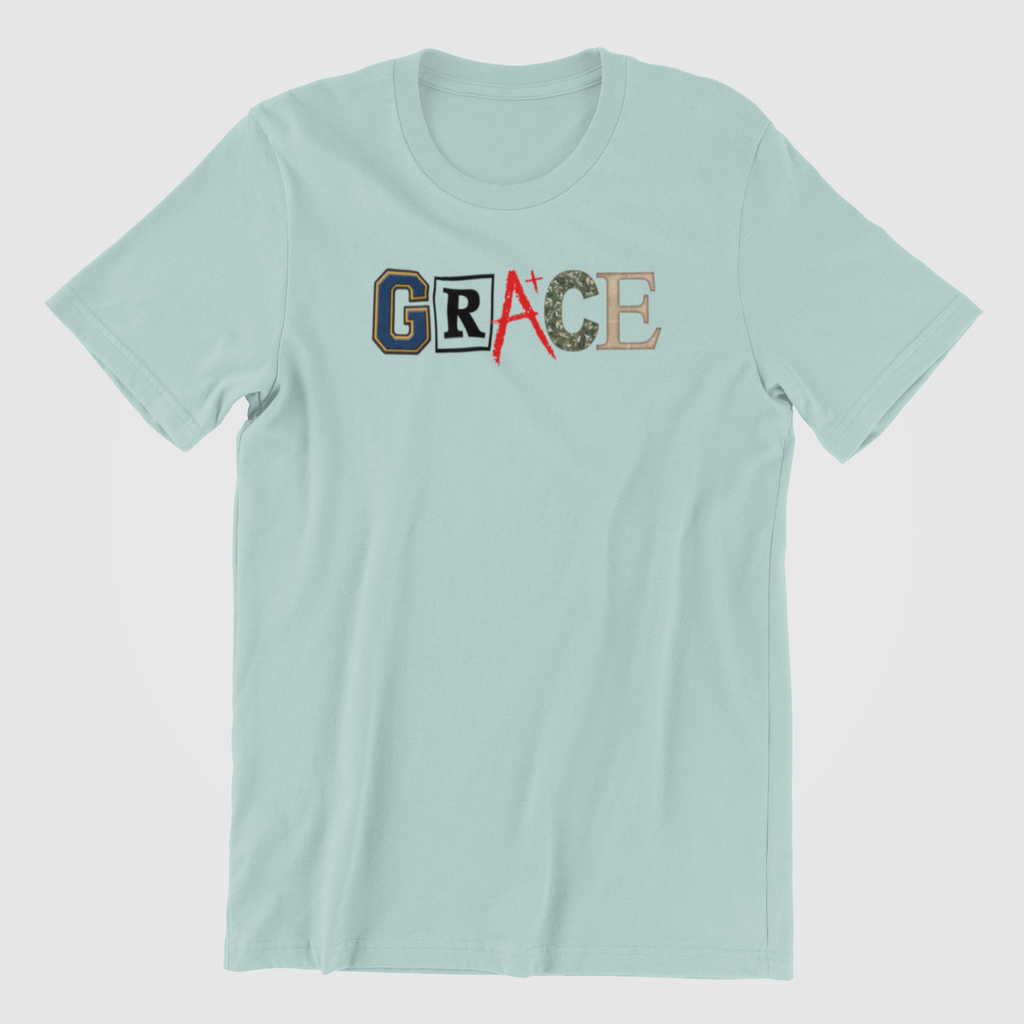 Grace Tee
Grace Tee
Grace. You cannot buy it; you may not deserve it, but God gives it anyway. This is the tee that has a small word with a big story. 
This Tee is made with 100% Premium Combed Ringspun Cotton Fine Jersey material and exclusively sold in unisex sizes.
 Note: Colors may appear slightly intensified on photos due to digital uploads.